Geotechnical Instrumentation, Monitoring and Testing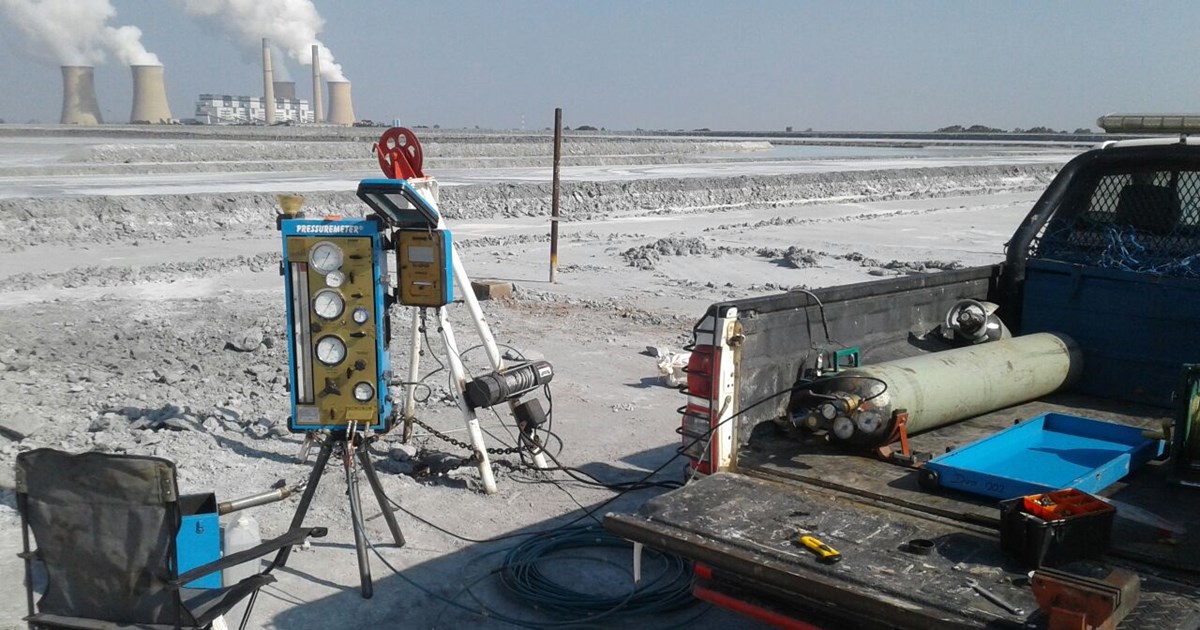 Terra Monitoring is a leader in the installation and monitoring of geotechnical instrumentation for the Civil engineering, Mining, Railway and Road infrastructure industries.

Terra Monitoring supplies, installs and distributes monitoring equipment for Geosense in South Africa, Botswana, Lesotho, Mozambique, Namibia, Swaziland and Zimbabwe.

In-situ Testing services include:
Permeability tests including Lugeon testing
Goodman jack testing
Pile testing
Plate bearing testing
In-situ stress measurements

Pressure Meter testing
Vibrating Wire Borehole Stress Meter

Norwegian hydro fracture
Water sampling and pumping in small diameter boreholes
Borehole pump tests- large diameter
Piezometer installation- standpipe
Packers – conventional and wireline in all sizes.
Geotechnical Instrumentation
Pressure Transducers
Weir Monitors
Temperature Gauges
Load Cells
Earth Pressure Cells
Borehole Deformation Gauges
Borehole Pressure Cells
Tiltmeters
Inclinometers
Dataloggers
Readout units
Pendulums
Strain Gauges
Strain Meters
Joint Meters
Crack Meters
Convergence Meters
Tape Extensometers
Settlement Sensors
Stress Cells
Stress Meters
Cables
Vibrating Wire Piezometers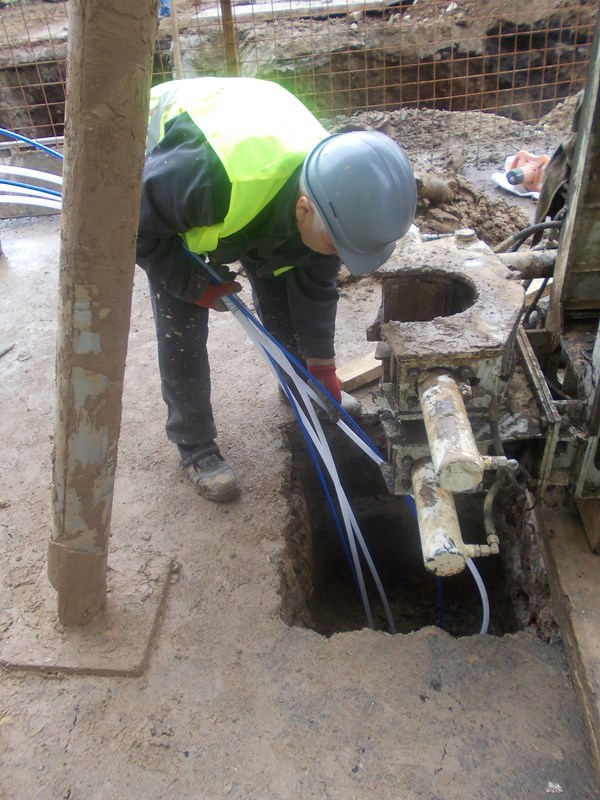 GeoGroup Companies help Exxaro Secure the Safety of its New Lakeside Towers Development
The New Exxaro's Lakeside Towers Office Development was developed over a dolomite rock formation. The dolomite formation is renowned for developing sinkholes and this poses a potential risk to the safety of structures built upon them and hence the people within those structures.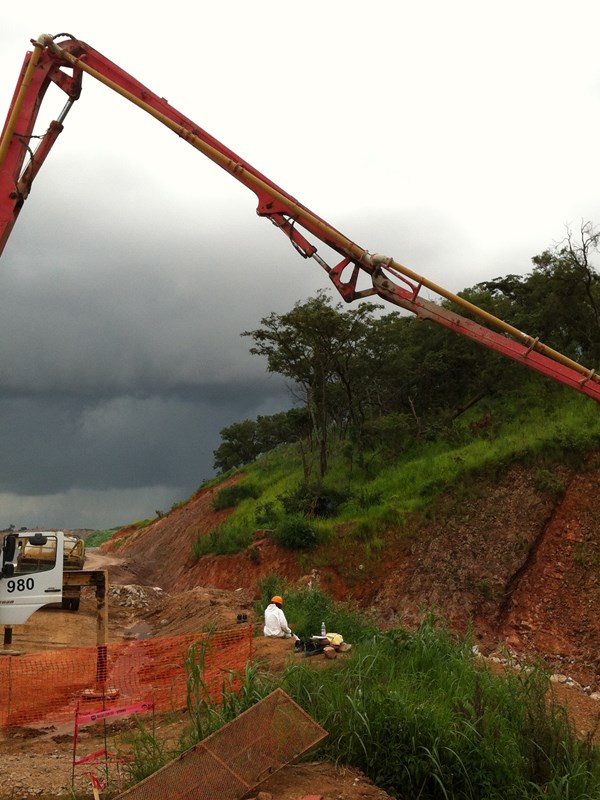 Vibrating Wire Piezometers
Tenke Fungurume Mine Project DRC Terra Monitoring (Pty) Ltd. was appointed by Golder Associates Africa (Pty) Ltd. to install eight Vibrating Wire Piezometers VWP in the North Embankment, North Saddle Embankment and Spillway Embankment of the TSF tailing dam.