Geomechanics Botswana
NOW OPEN!

We are incredibly excited to announce the opening of the Geomechanics Botswana branch in Selibe Phikwe.  We offer the following services in the country:
Geotechnical Investigations

Exploration Drilling

Sonic Drilling

CPTu & In-Situ Testing

Geotechnical Instrumentation, Monitoring & Testing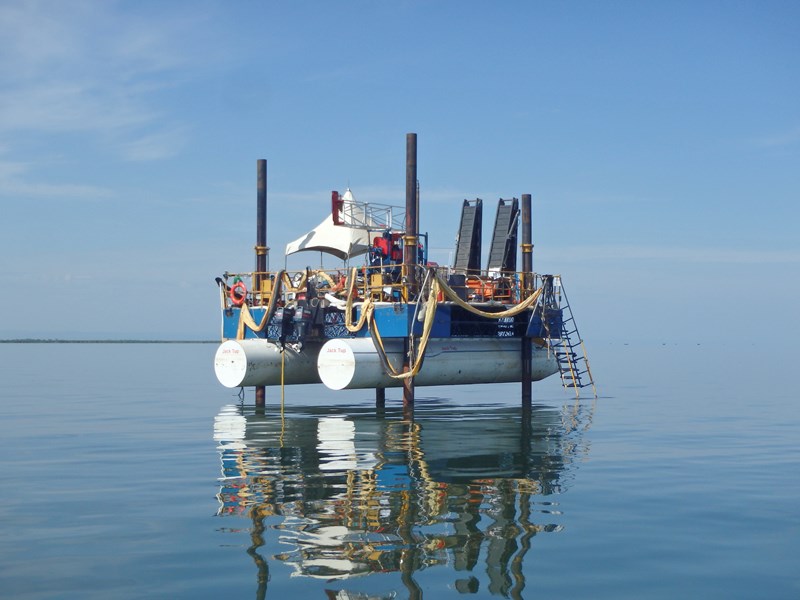 About GeoGroup
GeoGroup comprises of a group of companies that provide a range of services to the geotechnical, civil and mining industries in Southern Africa and Africa.