Water Boreholes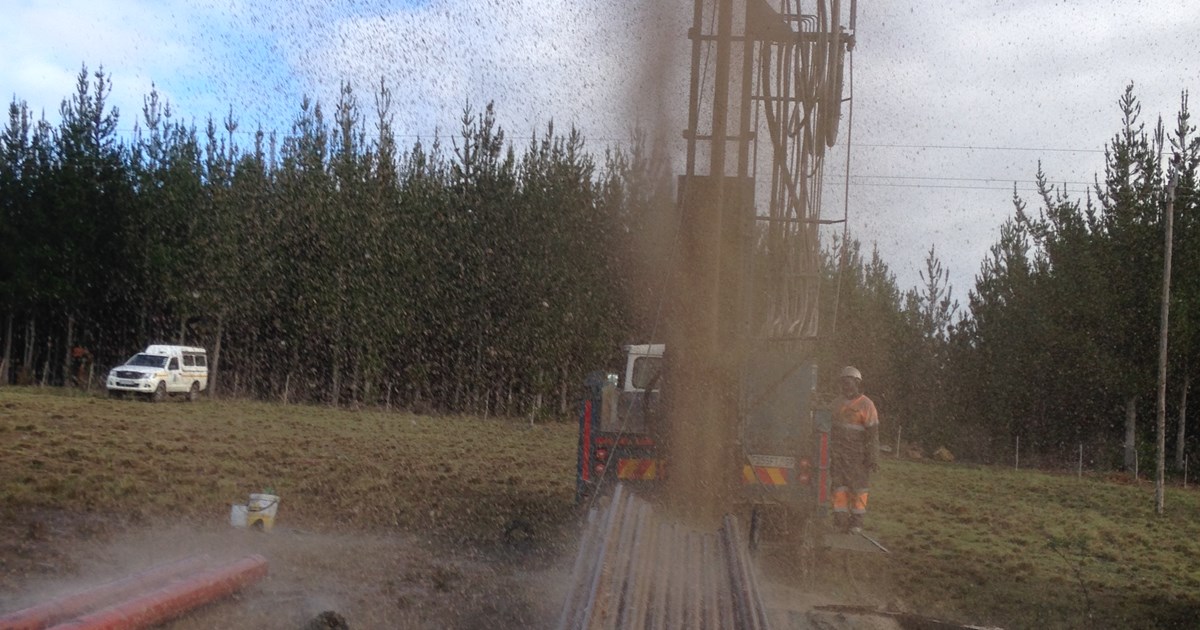 Geomechanics and Geomech Africa offer a full turnkey borehole drilling, installation and commissioning service including:
Drilling of appropriately sized borehole in all ground conditions (sand - boulder)
Installing steel casing and a PVC well screen to protect the pump and promote longevity of the drilled hole.
Pump testing to prove the yield and advise the selection of pump
Borehole pump installation and commissioning
Water storage solutions e.g. plastic tank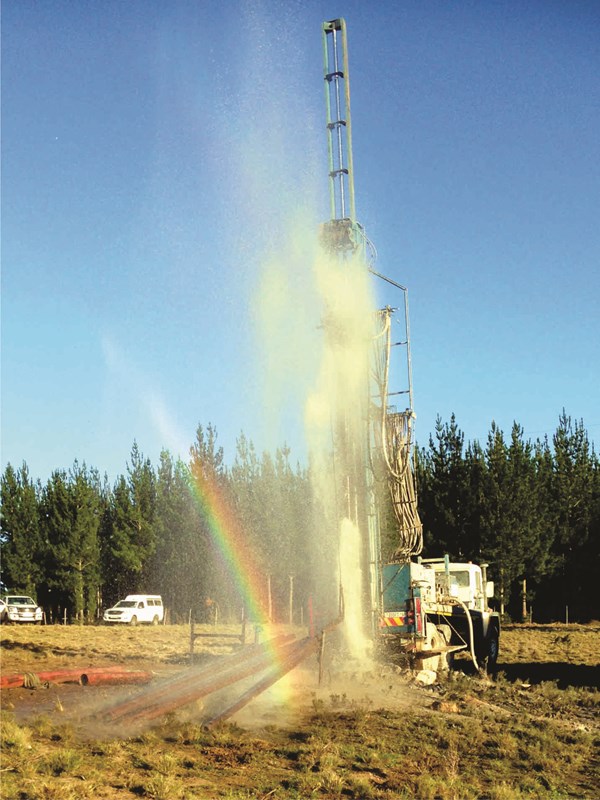 Wadrift Dam Project
Geomechanics was contracted to do an investigation for siting a holding dam and a series of boreholes at Wadrift.