CPTu & In-situ Testing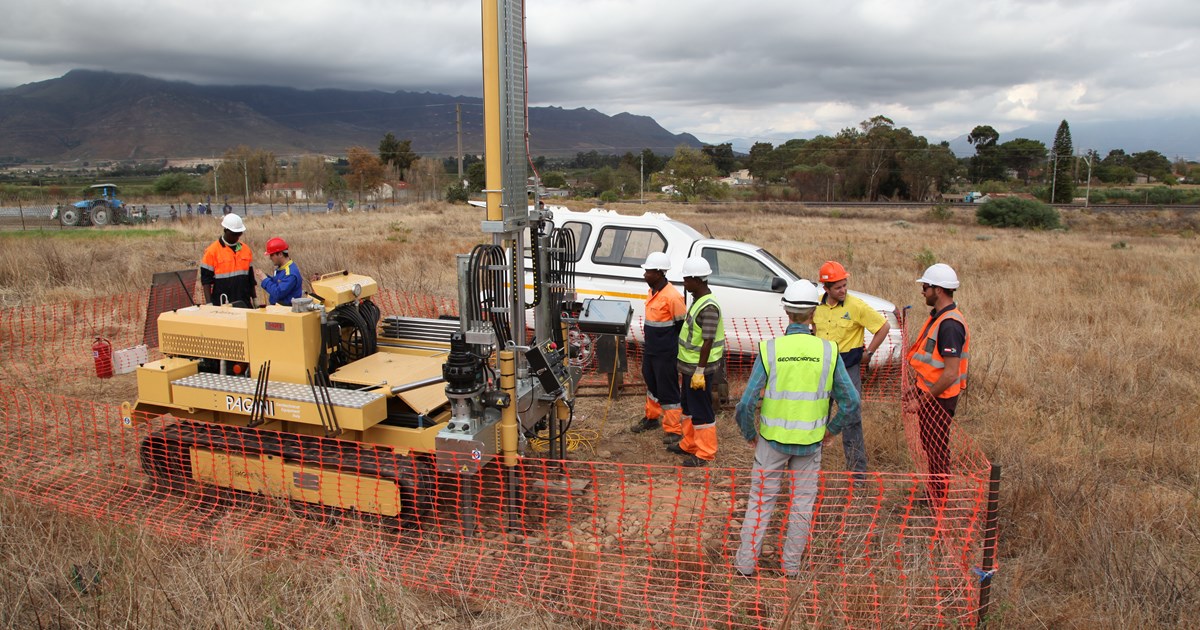 In-situ Testing
Terra Monitoring has been at the forefront of in-situ testing and geotechnical instrumentation for the civils and mining industry since 1980. It has consistently and progressively expanded its Geotechnical Instrumentation and In-situ testing equipment portfolio by associating with world-leading manufacturers, to meet the growing demands of our customers in the market.
In-situ Testing services include: 

Permeability tests including Lugeon testing

Goodman jack testing

Pile testing

Plate bearing testing

In-situ stress measurements

Pressure Meter testing

Vibrating Wire Borehole Stress Meter

Norwegian hydro fracture

Water sampling and pumping in small diameter boreholes

Borehole pump tests- large diameter

Piezometer installation- standpipe

Packers – conventional and wireline in all sizes.
Read more about the various In-situ testing services we provide

Read how GeoGroup helped secure safety of Exxaro Lakeside Towers Development
CPTu
A cone penetration test with pore water pressure measurement, or CPTu, is a static penetration test with water/pore pressure measurement. While advancing the calibrated probe at a constant advancement rate, the probe records the resistance at the tip (qc), the dynamic pore water pressure (u2) and the local friction between the cone sleeve and the soil (fs). Some of the objectives of conducting CPTu testing are to identify subsurface conditions, soil classification, detect layers, measure strength as well as determine deformation characteristics and the permeability of foundation soils.
CPTu Equipment: