Geotechnical Investigations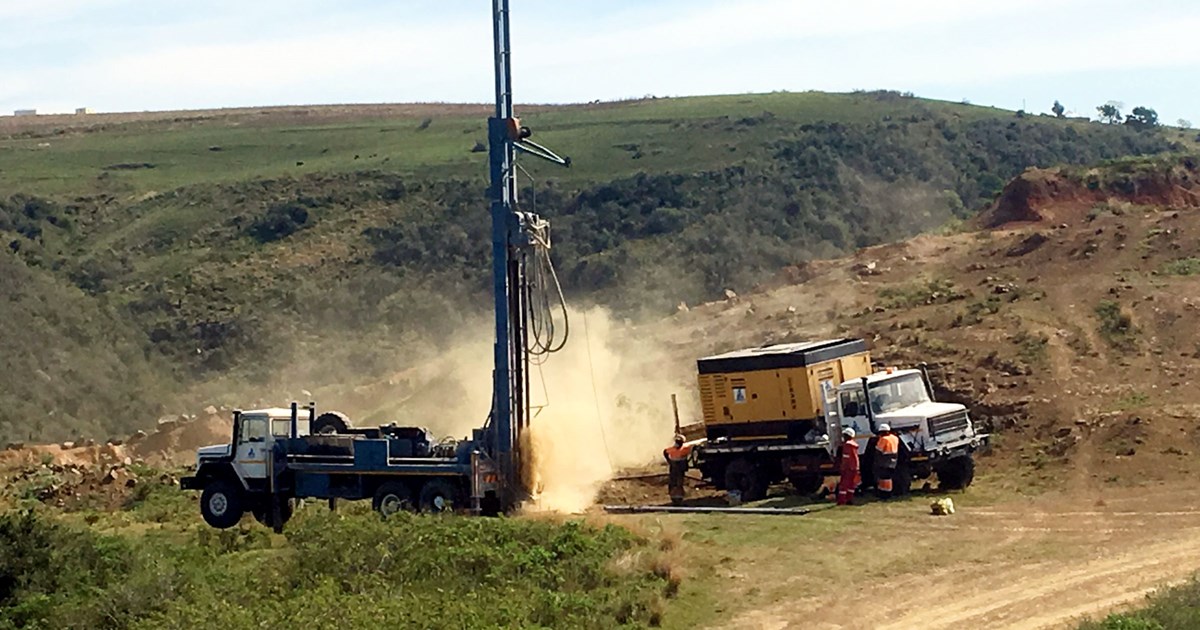 Through our diverse drilling solutions, we have extensive experience in delivering geotechnical services at the highest standards in quality and safety.
Geotechnical Investigations are performed to obtain data on physical characteristics of soil/rock around a site to design earthworks & proposed structures, or to support the repair of distressed earthworks/structures caused by subsurface issues. Structures include railways, tunnels, dams, bridges, buildings, excavations, box cuts, roads, power stations, borrow materials, void filling and tunnel and dam grouting. We can field up to 50 geotechnical drilling machines, supported by highly-trained, experienced operators & maintenance staff.

Technologies
Sonic drilling
Conventional rotary core drilling
Wireline drilling
Percussion drilling
Geotechnical instrumentation, monitoring & testing
Conventional rotary core drilling with: Triple tube (NMLC) (HMLC), ZWF triple tube, TNW, T2-121 and T6-146
Split double tube (NWD4) and wireline drilling in the following sizes: PQ, HQ, NQ, BQ
Sonic Coring

6 "x 8" system
4" x 6" system

CPTu testing
In-situ testing 
Drilling and grouting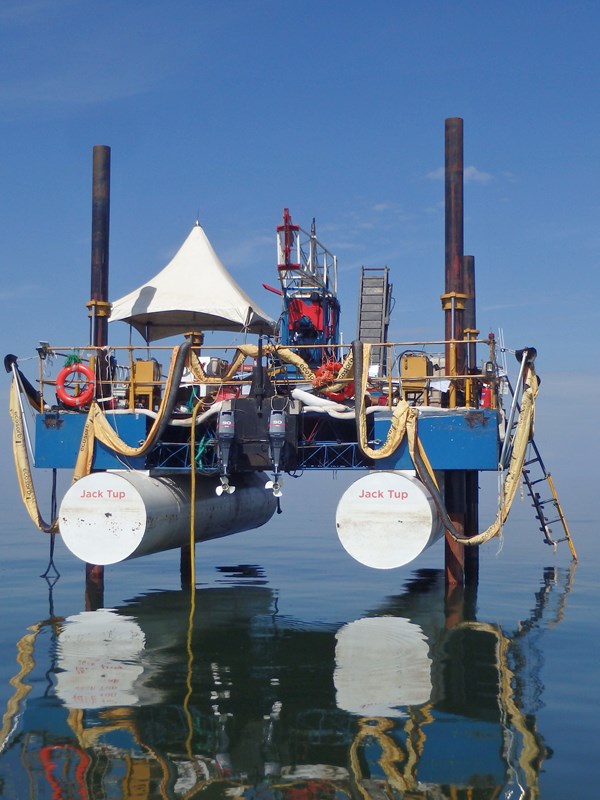 Determining a new East African pipeline route for TOTAL
The project entailed geotechnical investigations for a Central Processing Facility (CPF) in Uganda and a pipeline to transport oil from the CPF 1100 kms to Tanga on the coast of Tanzania.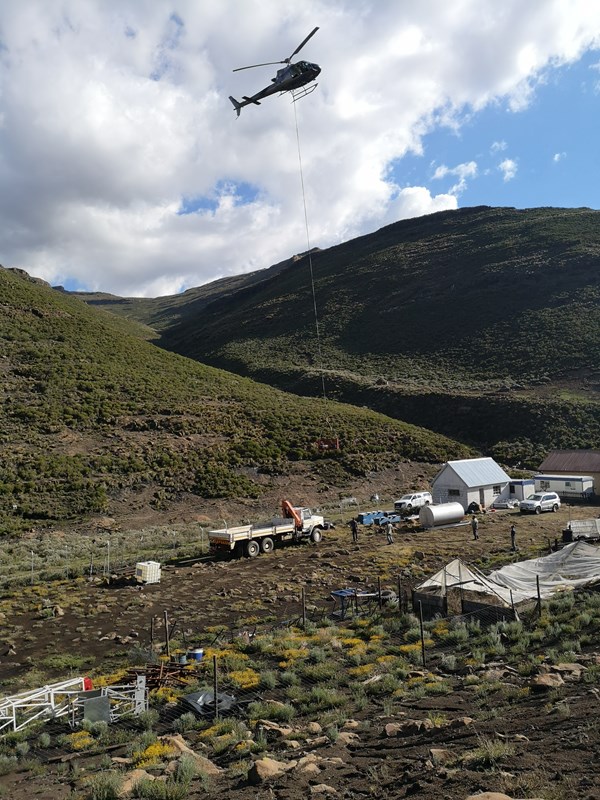 Lesotho LHDA Dam Investigations - Oxbow and Senqu
The project, which incorporates a geotechnical investigation and Lugeon testing for a potential dam site is located at two remote sites, one at Senqu B and the other at Oxbow.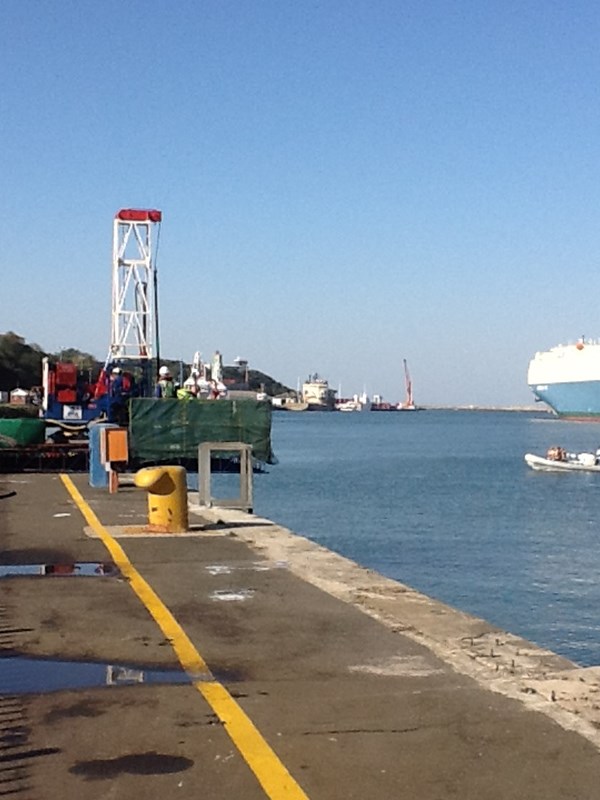 East London Harbour Quay Wall
The project required that we drill 6 holes (HQ3 size), with SPT's, Shelbey's and Shearvane testing, half a meter out into the sea from the Quay edge.