Exploration Drilling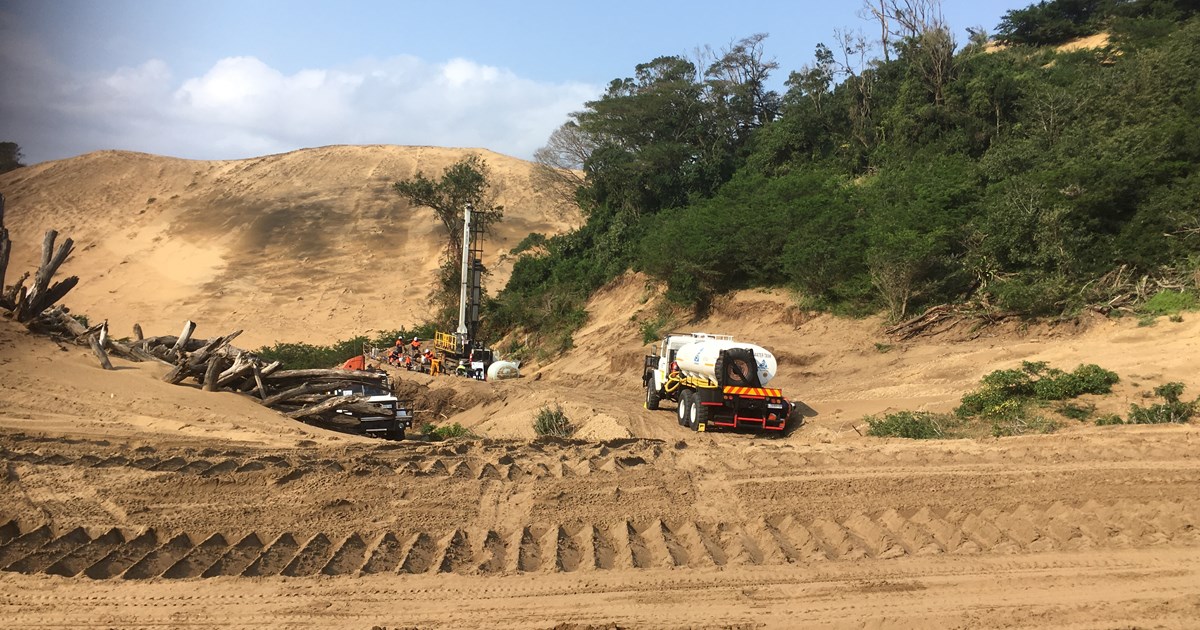 Exploration Drilling is used in the mineral mining sector to probe the contents of known ore deposits or to explore sites for potential geological/commercial value. Exploration drilling allows geologists to extract and examine sample core profiles at the surface with reduced environmental impact and lower costs.
We offer a comprehensive range of rigs and combination rigs to suit even the most demanding exploration projects in sands, soil and rock up to 2000m deep. We boast 33 exploration drilling machines in the field supported by highly-trained, experienced operators & maintenance staff:
Our Services
Sonic drilling and coring

Conventional air percussion

Reverse circulation

Symmetrix overburden drilling

Mud rotary drilling

Rotary core drilling

Open hole percussion drilling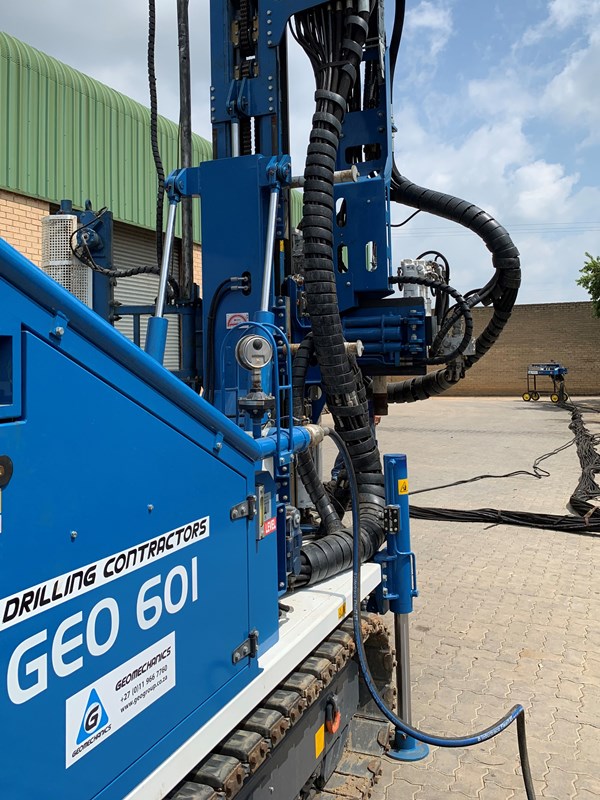 AEL Sonic coring project at Modderfontein
Geomechanics was commissioned to determine the extent of contamination of explosive material in the ground. The Geo-601 Comacchio combination drill rig was converted to drill remotely to reduce the risk of injury to staff from drilling into unexploded ordinance.
Black Rock
Largest underground drilling contract to date was for Assmang's Black Rock mine operations project in the Northern Cape which was completed with a flawless safety record and uncompromised commitment to quality assurance and environmental project aspects.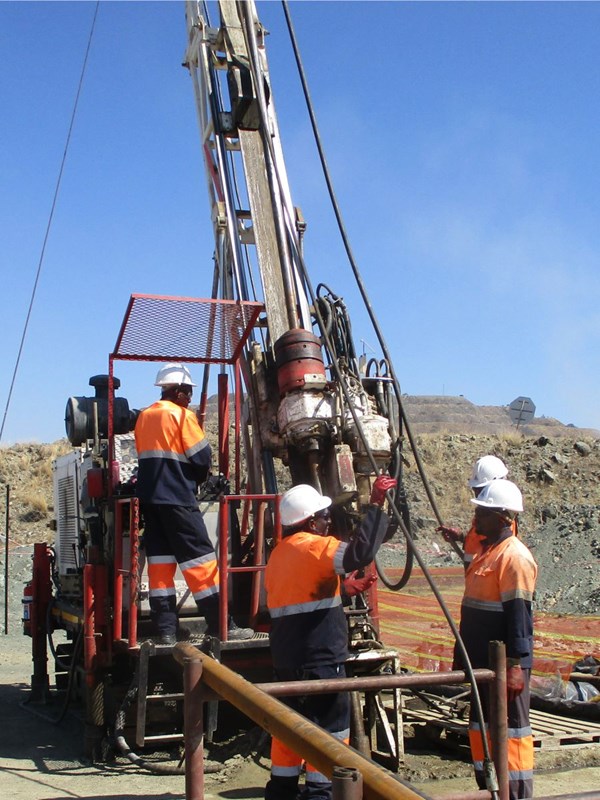 Geomech Africa helps Foskor to optimise its North and South pits.
Geomech Africa recently completed a 3-month geotechnical survey for Foskor Mining Division in the Limpopo Province of South Africa. The objective of the project was to identify the continuity of the rock to help optimse the North and South pits