Exploration Drilling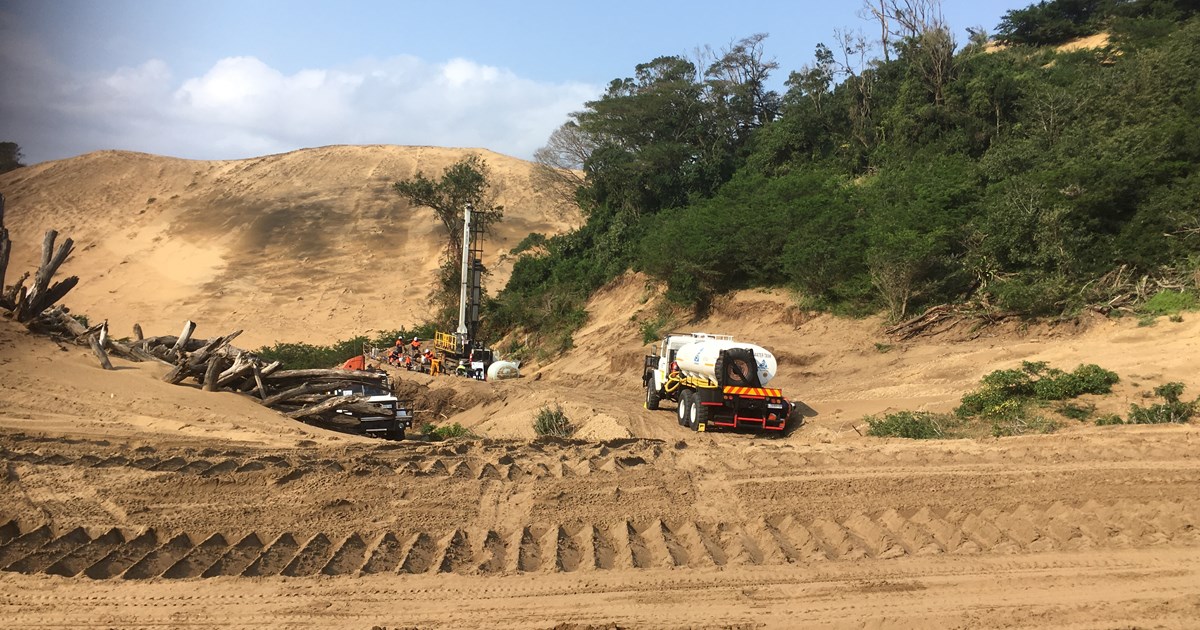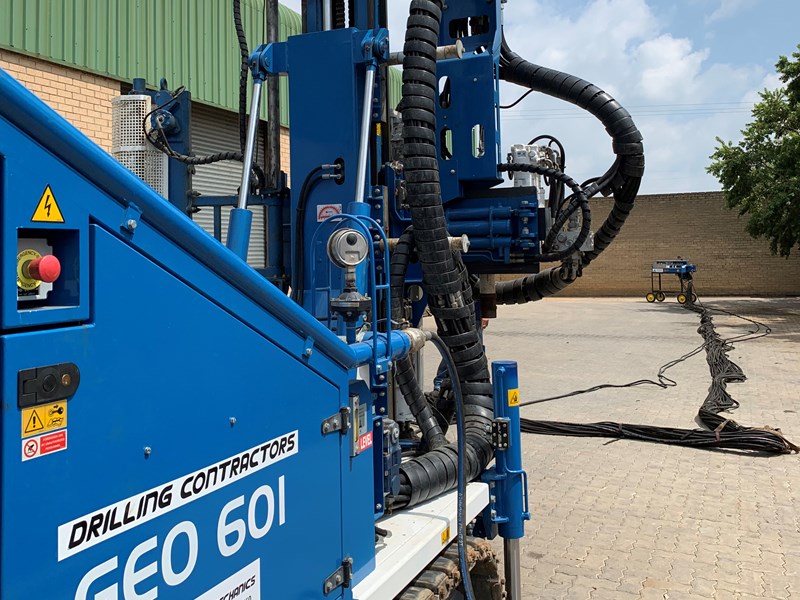 AEL Sonic coring project at Modderfontein
Geomechanics was commissioned to determine the extent of contamination of explosive material in the ground. The Geo-601 Comacchio combination drill rig was converted to drill remotely to reduce the risk of injury to staff from drilling into unexploded ordinance.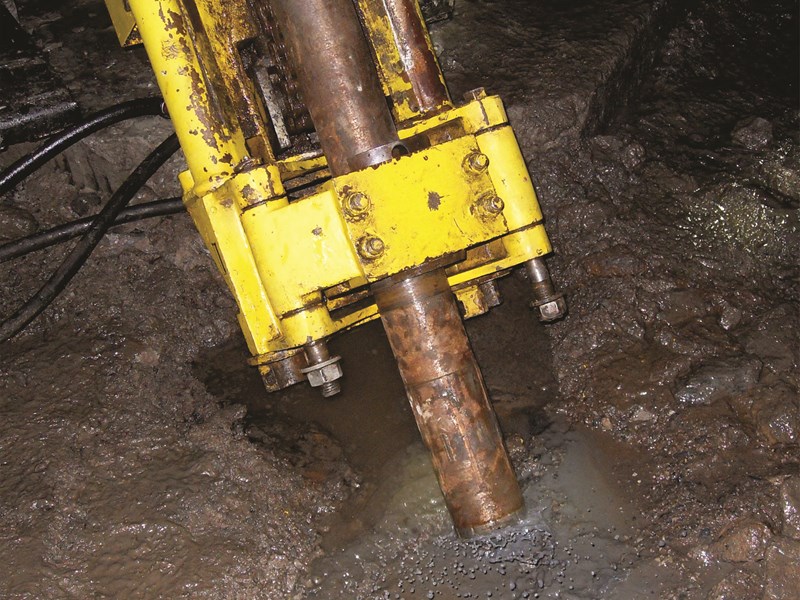 Black Rock
Largest underground drilling contract to date was for Assmang's Black Rock mine operations project in the Northern Cape which was completed with a flawless safety record and uncompromised commitment to quality assurance and environmental project aspects.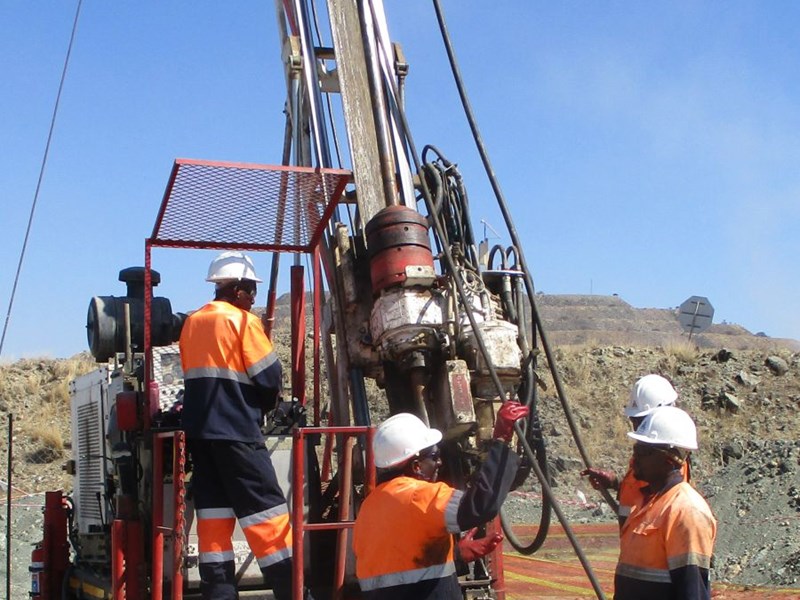 Geomech Africa helps Foskor to optimise its North and South pits.
Geomech Africa recently completed a 3-month geotechnical survey for Foskor Mining Division in the Limpopo Province of South Africa. The objective of the project was to identify the continuity of the rock to help optimse the North and South pits