Geotechnical Instrumentation, Monitoring and In-situ Testing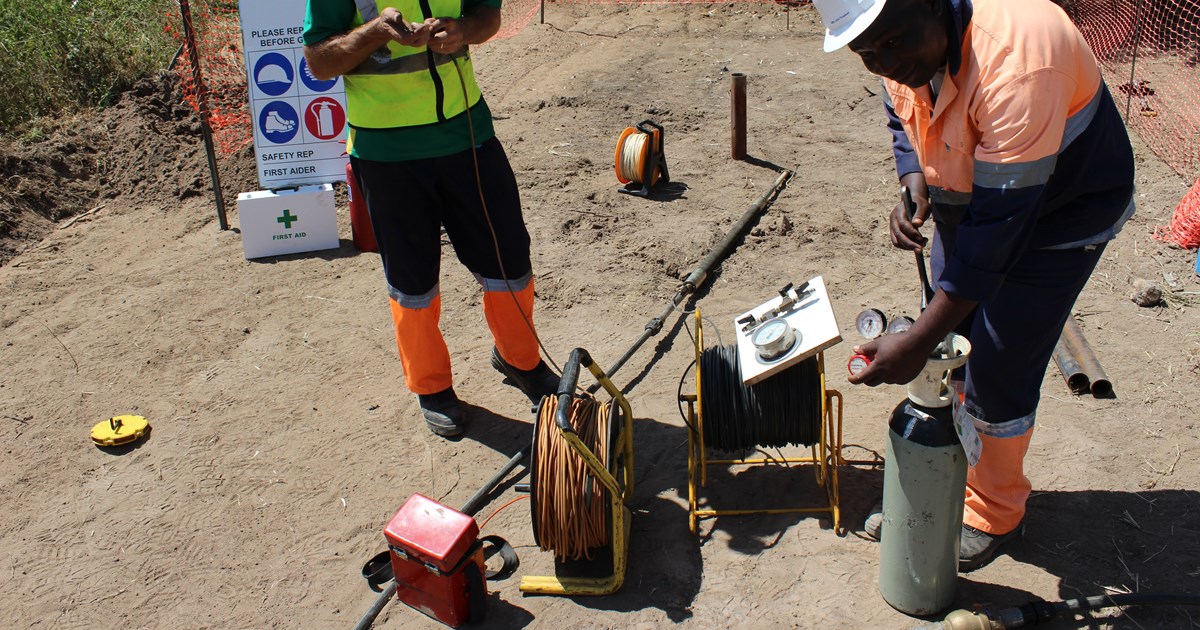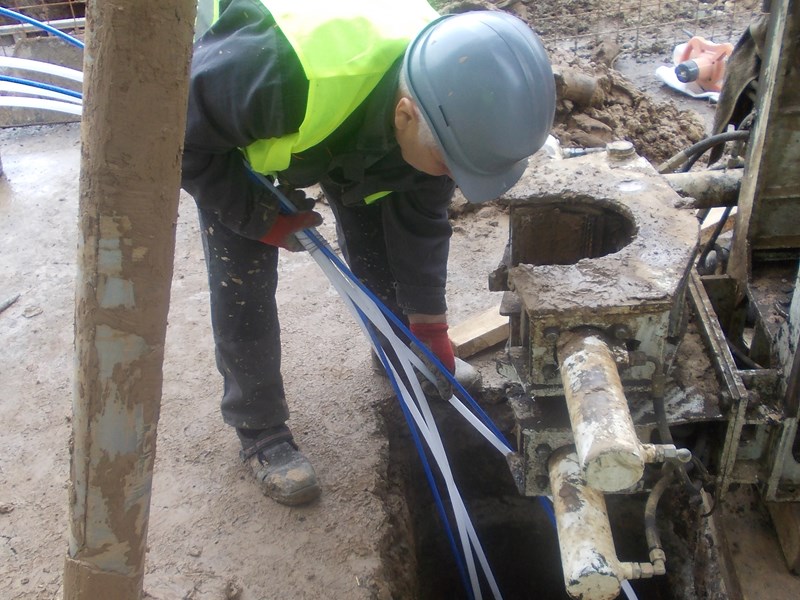 GeoGroup Companies help Exxaro Secure the Safety of its New Lakeside Towers Development
The New Exxaro's Lakeside Towers Office Development was developed over a dolomite rock formation. The dolomite formation is renowned for developing sinkholes and this poses a potential risk to the safety of structures built upon them and hence the people within those structures.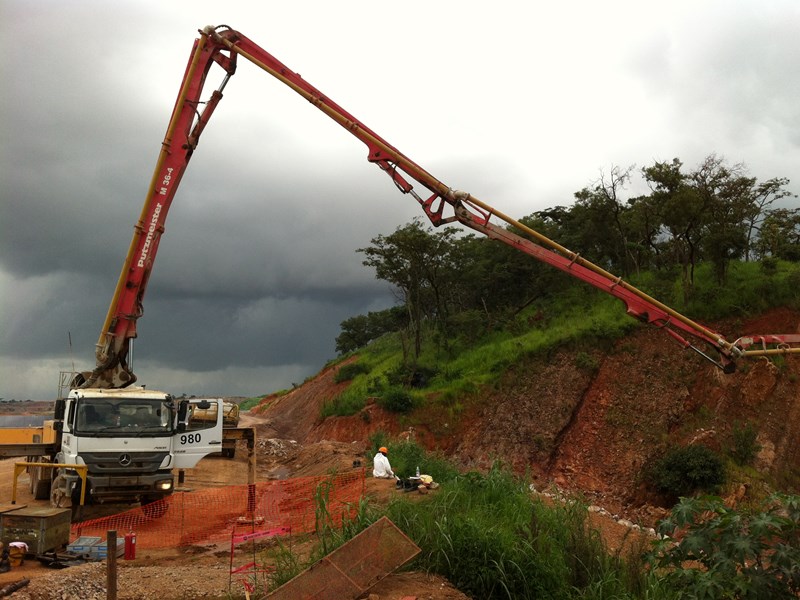 Vibrating Wire Piezometers
Tenke Fungurume Mine Project DRC Terra Monitoring (Pty) Ltd. was appointed by Golder Associates Africa (Pty) Ltd. to install eight Vibrating Wire Piezometers VWP in the North Embankment, North Saddle Embankment and Spillway Embankment of the TSF tailing dam.