Geotechnical Investigations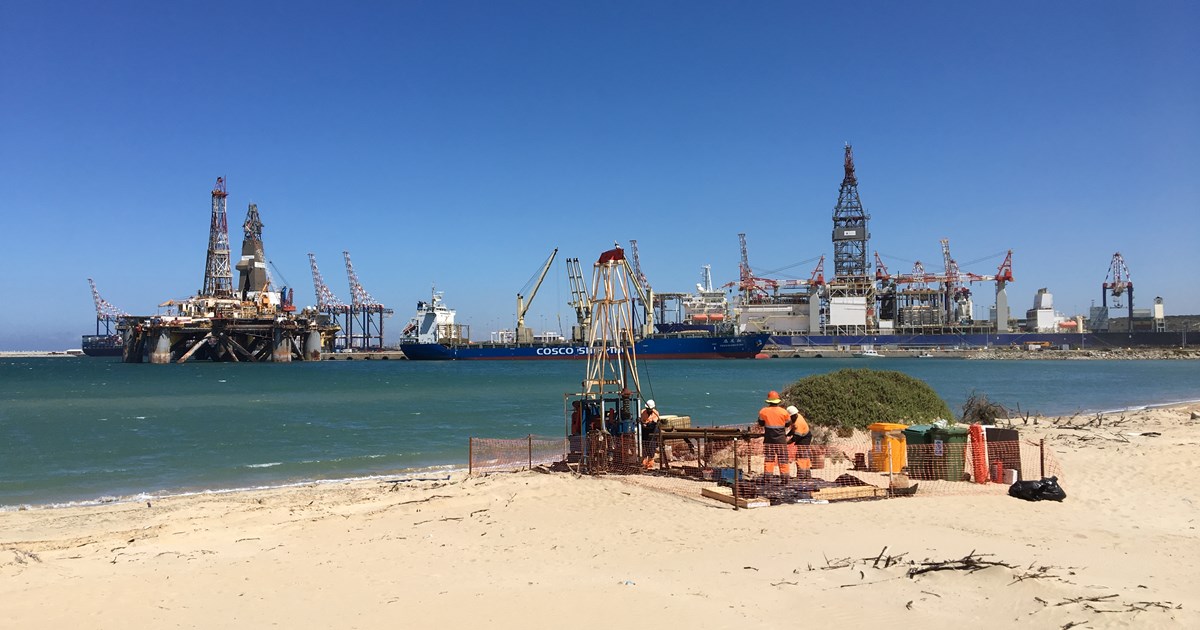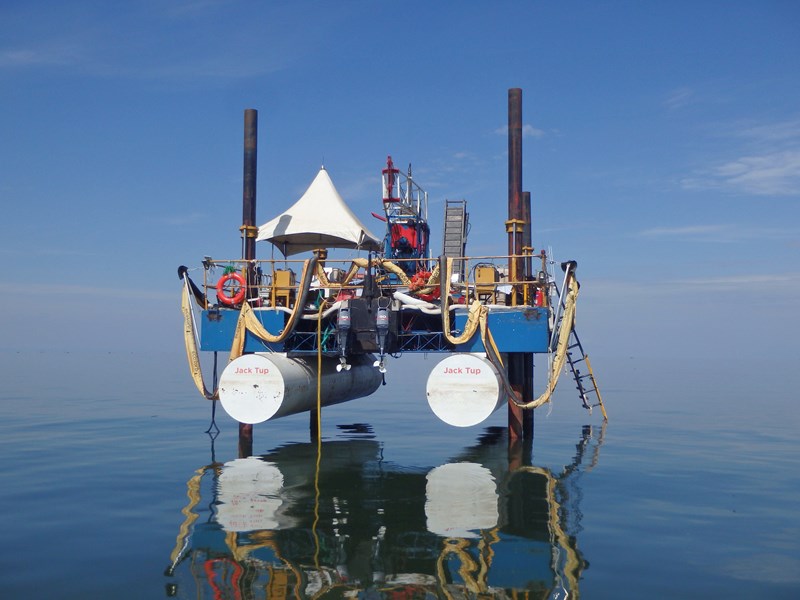 Determining a new East African pipeline route for TOTAL
The project entailed geotechnical investigations for a Central Processing Facility (CPF) in Uganda and a pipeline to transport oil from the CPF 1100 kms to Tanga on the coast of Tanzania.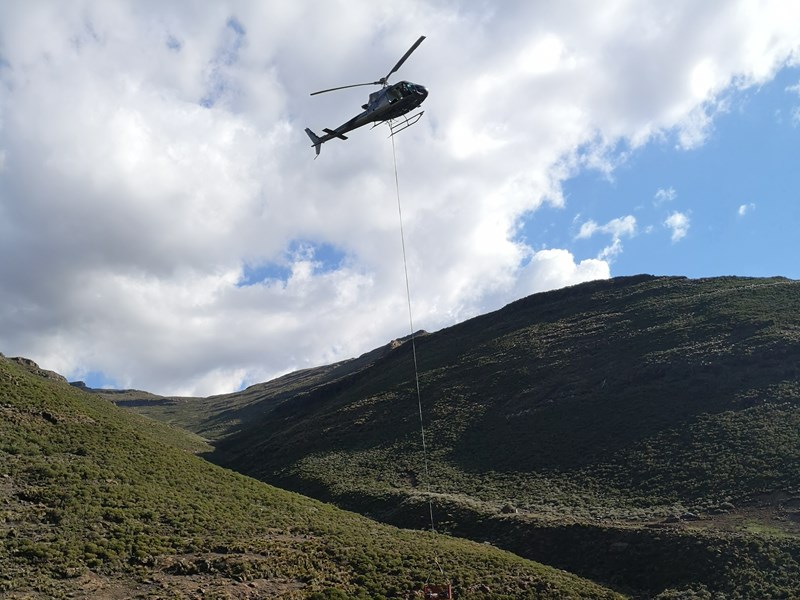 Lesotho LHDA Dam Investigations - Oxbow and Senqu
The project, which incorporates a geotechnical investigation and Lugeon testing for a potential dam site is located at two remote sites, one at Senqu B and the other at Oxbow.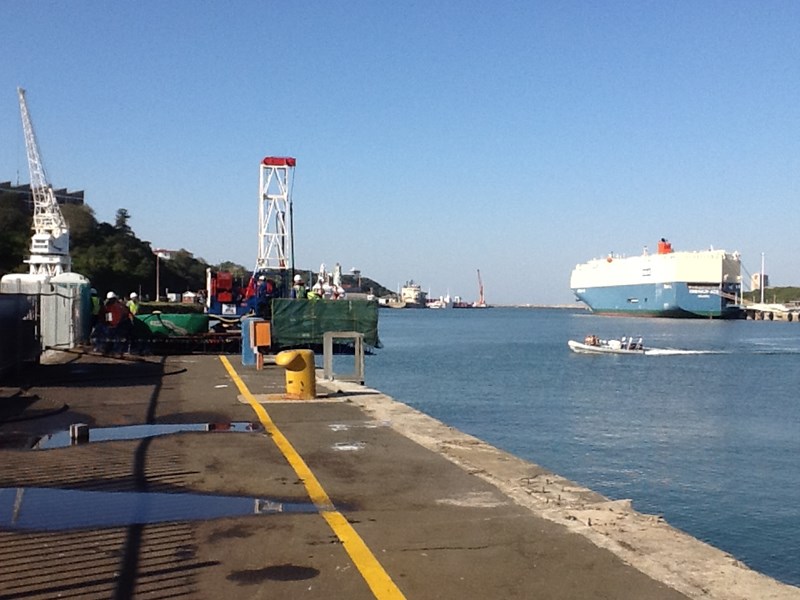 East London Harbour Quay Wall
The project required that we drill 6 holes (HQ3 size), with SPT's, Shelbey's and Shearvane testing, half a meter out into the sea from the Quay edge.