Who we are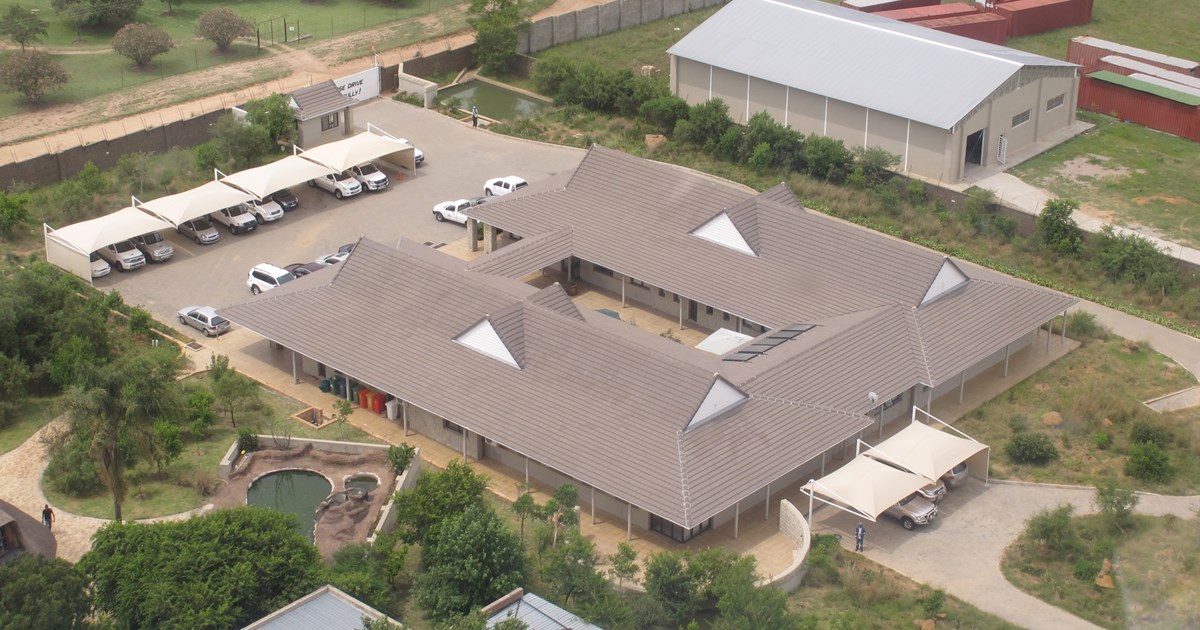 GeoGroup comprises of a group of companies that provide a range of services to the geotechnical, civil and mining industries in Southern Africa and Africa.
Products
Since the founding of Geomechanics cc in 1989 by Dave Rossiter, GeoGroup has grown into a formidable entity, with 5 operating companies each an expert in their own field.
Our strength lies in our entrepreneurial ability and understanding of the African culture and working conditions in South Africa and across the borders into neighbouring countries.
The GeoGroup has regional branches located in the Eastern Cape, Kwazulu-Natal, and the Western Cape.

Code of Ethics

At the GeoGroup of companies, we are committed to sustainable development. Health, safety and environmental responsibilities are integral to the way we do business. We commit to continual improvement in our performance, efficient use of natural resources and aspire to zero harm to people and the environment.
Read full Code of Ethics