Systems for Success

We are very excited to announce that Terra Monitoring has renewed its exclusive distribution partnership with Geosense for the supply of Geosense products to countries in Southern Africa. The following countries we supply to are:






ABOUT GEOSENSE
Established in 1992, Geosense Ltd is one of Europe's leading manufacturers and suppliers of instruments to the geotechnical, civil engineering, mining and environmental industries.

Geosense products are used globally in major projects in more than 68 countries. With a comprehensive in-house design and manufacturing capability, we can provide products not only to tight deadlines but also to suit custom-engineered solutions for specific project requirements.

Geosense specialises in the manufacture of vibrating wire and MEMS sensors, which are used to produce a wide range of instruments. In addition, they manufacture automated data acquisition systems to complement their sensors, including wireless systems.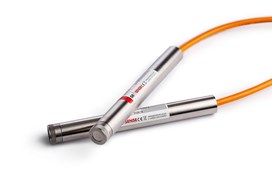 For the measurement of pore water pressure & water levels.

A range of piezometers for the measurement of pore water pressure and groundwater levels within soil and rock. Data can be obtained using a portable readout or connected into a data logger for automatic monitoring.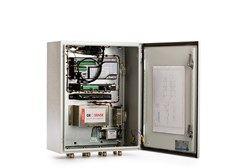 For automatic data acquisition.

Data loggers provide automatic collection and storage of data from all types of sensor outputs including vibrating wire, analogue and digital and are available as single or multichannel options.

When fitted with additional communication modules they can receive and transmit data allowing remote configuration and data transfer to any location via radio, GSM or GPRS in real-time if required.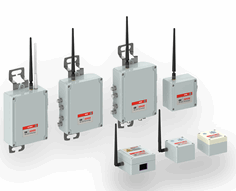 Cable-free solutions.

The Wi-SOS Range offers wireless sensor network solutions which transmit, receive and data log remotely signals from a wide range of sensors with vibrating wire, analogue and digital outputs.

Wireless solutions offer highly flexible and cost-effective cable minimalisation, which is particularly useful for difficult environments where a cabled solution is not possible due to physical barriers or access problems.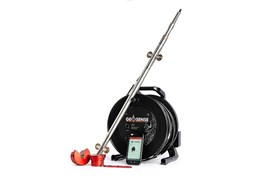 Inclinometers are used for monitoring lateral movements and deformations in soil, rock and retaining structures.

Available either as Portable or In-place (IPI) devices for the measurement of lateral earth movements in unstable slopes, landslides, dam and roadway embankments, and landfills. They can also be used to measure deflections in the walls of excavations, shafts, tunnels and in caissons, piles and sheet piling.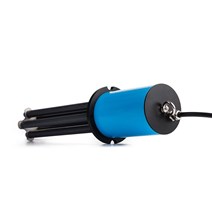 Used to measure and locate settlement, heave, displacement and deformation in soil and rock.

A wide range including borehole rod, magnetic, and tape type extensometers typically used for monitoring excavations, foundations, dams, embankments, tunnels, shafts and sheet piles.

Data can be obtained using a portable readout or connected into a data logger for automatic monitoring.