Staff News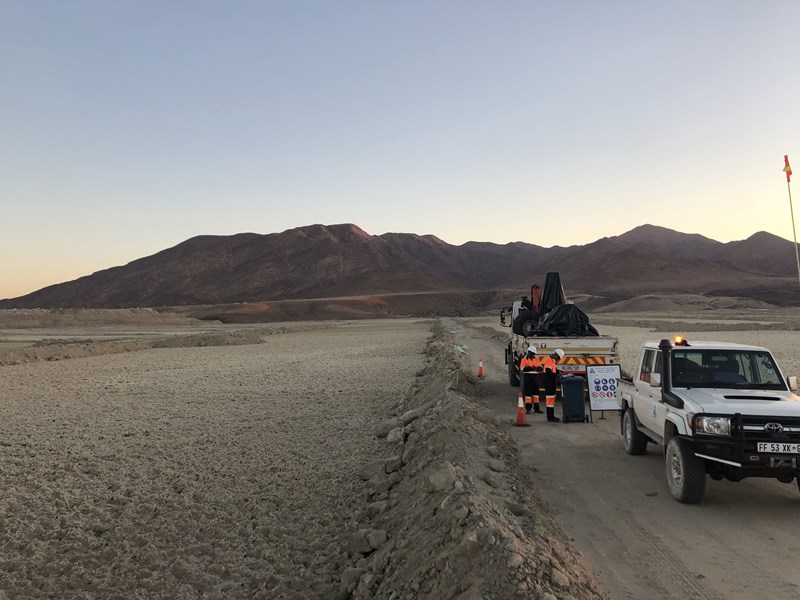 GeoGroup Newsletter: May 2020
Catch up on the latest news and happenings in our May 2020 newsletter.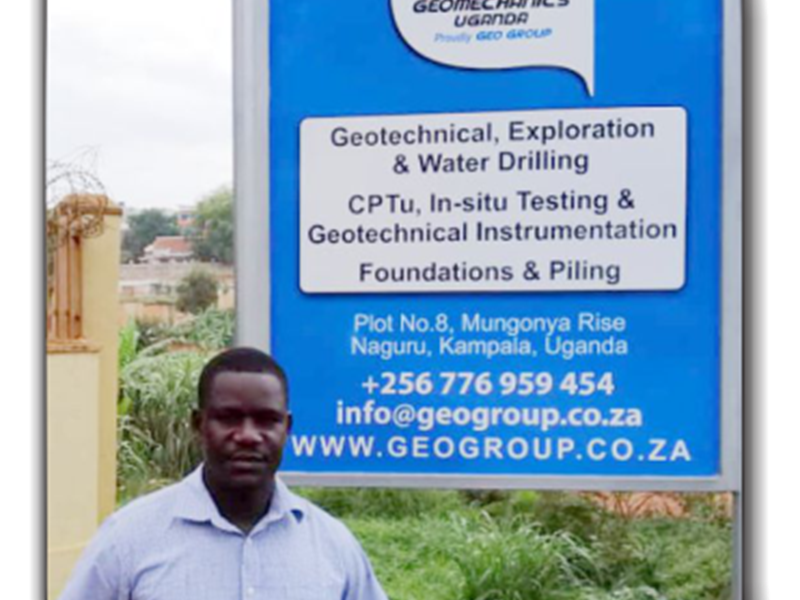 Geo Group Newsletter: March 2020
March had much in store for us here at Geo Group. Read all about what we got up to in our most recent newsletter.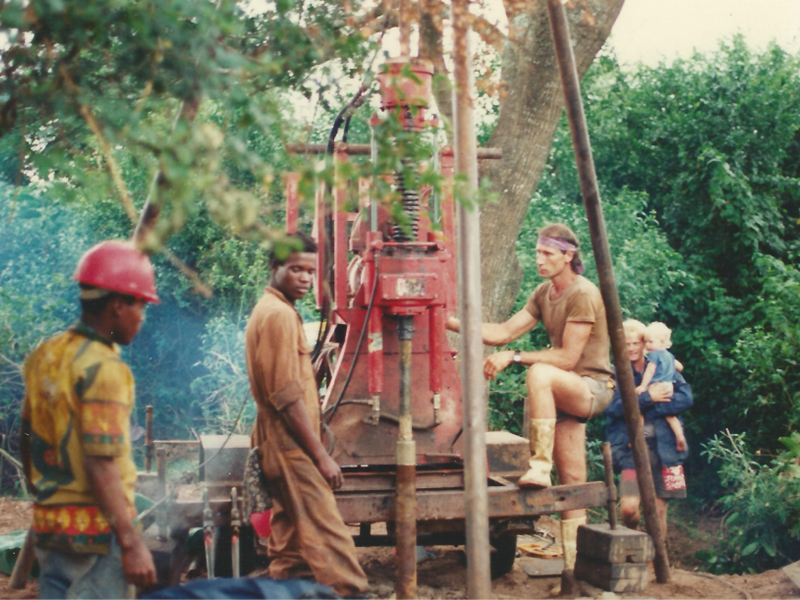 David Rossiter: Success built on adventure
The GeoGroup of companies recently celebrated their 30th anniversary and to mark the occasion, Nicolaas Steenkamp of African Mining Magazine met up with Dave Rossiter, founder and non-executive director of the GeoGroup.