GeoGroup Newsletter | May 2021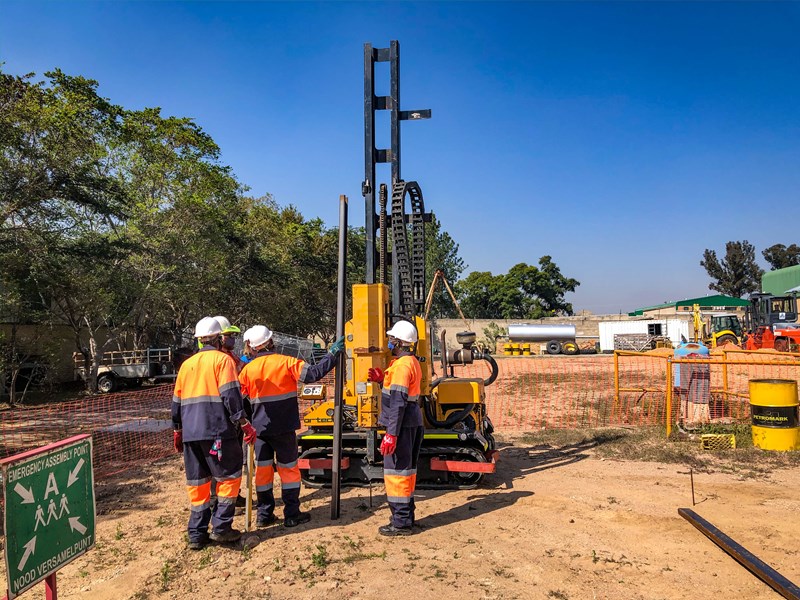 May 2021 Newsletter
Welcome to the May edition of the GeoGroup Newsletter. 

Drilling has always been at the core of the GeoGroup since its establishment in 1989 by the late founder and CEO, Dave Rossiter. We have continued to grow and evolve over the years with new vehicles and rigs regularly being added to our growing fleet. We are thankful for the years of experience we have built upon and the relationships that have formed during the GeoGroup journey. We are very excited about what the future holds and to form even greater relationships with both new and existing clients.

Here are some of the topics we cover in this newsletter edition to keep you updated on what we've been up to:
"Probing" into CPTu testing
Orteco HD 1000 Piledriver
XY-44 Drill rig receives a facelift
Health and safety - Keeping the crews up-to-date.
To read more, click on the link below.