GeoGroup Newsletter | March 2021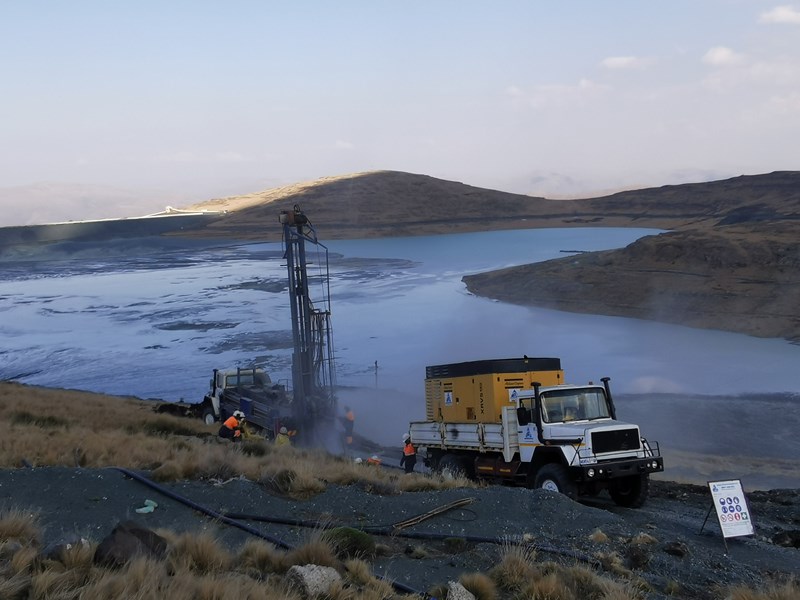 Let's March!
The best way to describe the energy among the GeoGroup team since the beginning of the year, and especially this month, would be the popular saying "GO TEAM GO!". Just in the past couple of months, we have visited many locations all across South Africa as well as projects in Lesotho, Uganda and Malawi, to mention only a few. And with more projects lined up, it is only fitting to say that we are on the "March" and on the move this month.

Here are some of the topics we cover in this newsletter edition to keep you updated on what we've been up to:
In remembrance of Josana (Panga) Ncube | 12 December 1955 - 24 February 2021
Reverse Circulation Drilling - Let

š

eng Diamond mine
Reaching New Heights - Converting our Atlas Copco CS1500 from trailer- to track mounted.
Birthday Tree Tags - A GeoGroup staff appreciation initiative
Human Rights Day - 21 March 2021
To read more, click on the link below.