Birthday Tree Tags | A GeoGroup staff appreciation initiative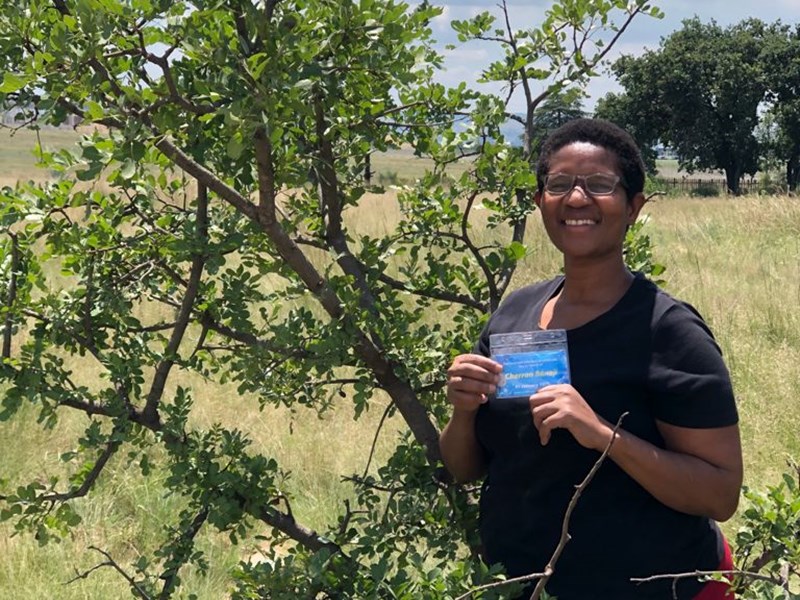 We have started this year on a greener, more sustainable note. Over the past 2 months, we have been planting trees in Lanseria as part of our staff appreciation initiative.

This was one of the goals our late CEO and founder of GeoGroup DAVE ROSSITER had...to make a difference to our environment and to reduce our carbon footprint as a company. The initiative, which he entrusted to us, was to plant one of our many trees/seedlings we are growing and to dedicate it to each staff member in the company in celebration of their birthday. In January, February and March, we have celebrated a total of 43 staff birthdays and have successfully planted 45 trees while still in the rainy season.

We are hopeful that this initiative will not only put a smile on our team's faces but that it will also add value to the sustainability of our planet.