GeoGroup Newsletter | July 2021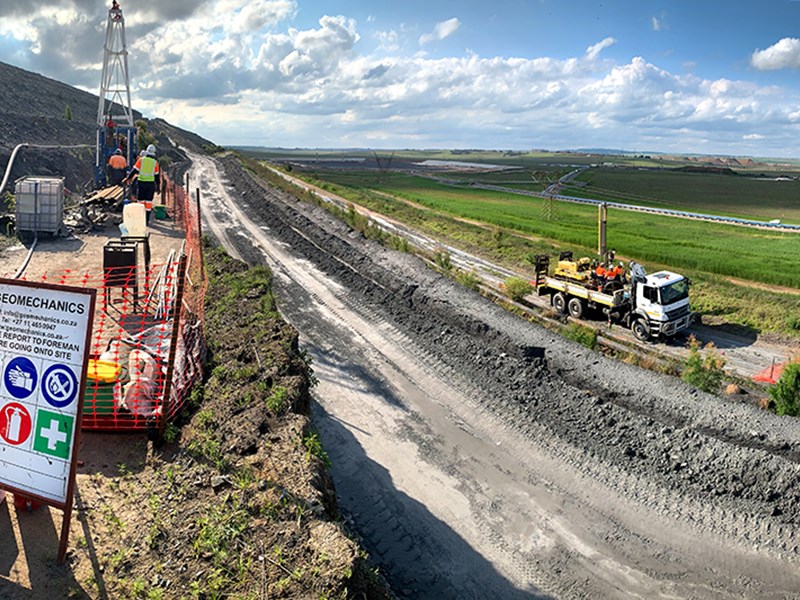 Welcome to the July edition of the GeoGroup Newsletter.
Over the last few days, South Africans all across the country have felt the brunt of the current political unrest, the impact of the third wave of the COVID-19 pandemic, and how it is affecting the economy. At the GeoGroup we are running at maximum capacity to ensure that all our projects are running safely and according to schedule. All our staff are taking extra precautions to ensure maximum productivity while strictly adhering to all COVID-19 safety measures. Even though we are facing many uncertainties around us, we wish all those residing within our borders safety and prosperity. Only if we stand together can we overcome these obstacles.
Here's what we have been up to recently:
• Conducting Testing in Difficult Conditions
• Tilt Meters to Tilt Favourably in Project's Way
• Piling Made Easy - The Orteco HD 1000 Pile Driver For Hire
• Your Privacy is Important to Us
To read more, click on the link below.