GeoGroup Newsletter | January 2021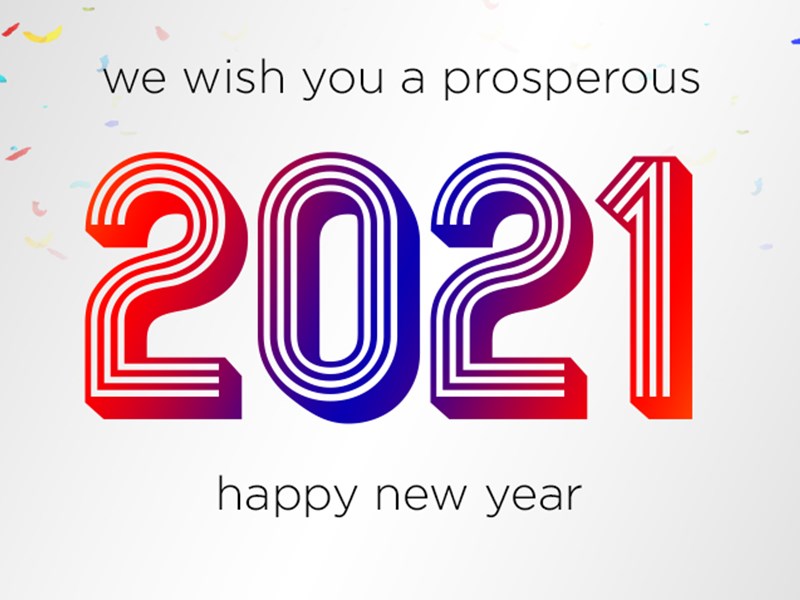 Happy New Year!
Welcome to the first edition of the GeoGroup newsletter for 2021. We wish all our staff and clients a successful and prosperous 2021.

We have been back at work for a week already and our teams have been deployed to the field beginning site works. Our teams have been retrained and medicalised and ready for the year ahead of hopefully some uninterrupted hard work ahead. 

We look forward to meeting all your requirements and working with you soon again.

Here are some of the topics we cover in this newsletter edition:
The Workshop Team - Keeping the GeoGroup on the go!

Expansion fo M13-Essex Terrace Underpass;

Terra Monitoring in the media;

"A fresh perspective" - From the newbie on site.
To read more, click on the link below.