GeoGroup Newsletter | February 2021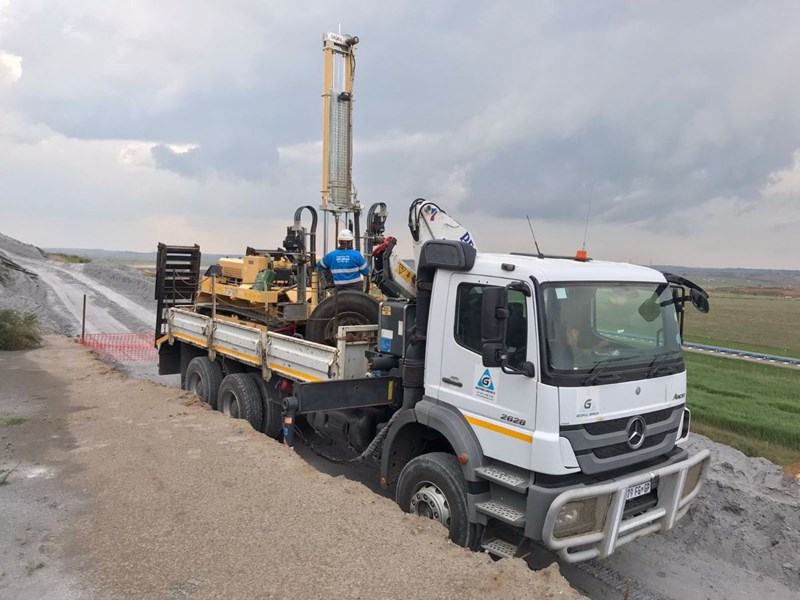 "Hello, February!"
The GeoGroup has had an extremely busy start to the year. Currently, we have 35 Projects within the group of companies of which we are truly grateful for. 

We want to dedicate this edition of the GeoGroup newsletter to all of our clients for their continuous support and especially to each and every GeoGroup employee for their dedication and the excellence they bring to the GeoGroup and the drilling industry.

Here are some of the topics we cover in this newsletter edition:
In loving memory of William Mabuela (12 March 1955 – 28 January 2021)
CPTu - The Cone Penetration Test

De Put Abstraction Works - Ductile Iron Piled Foundations

GeoGroup year-end function and staff awards celebration.
To read more, click on the link below.