GeoGroup Newsletter | August 2021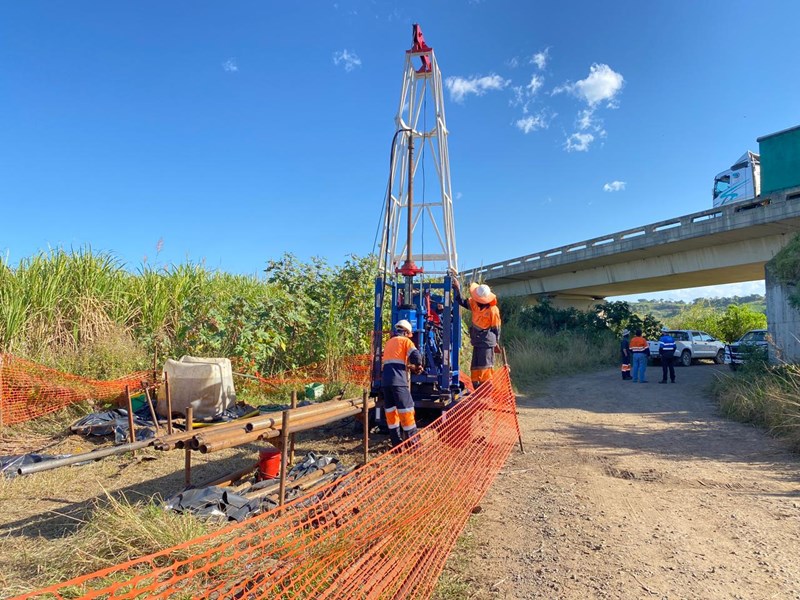 Welcome to this edition of the GeoGroup newsletter.
Much of this year has been dedicated to the various projects in South Africa, and across our borders that we were able to complete successfully. In this feature, we focus on the teams behind the scenes who go the extra mile to help make every project a successful one.
In this issue, we look at:
• Across Borders - Getting our crews to site
• In the Works - Projects currently underway
• Celebrating Women this August
To read more, click on the link below.