GeoGroup Newsletter | September 2020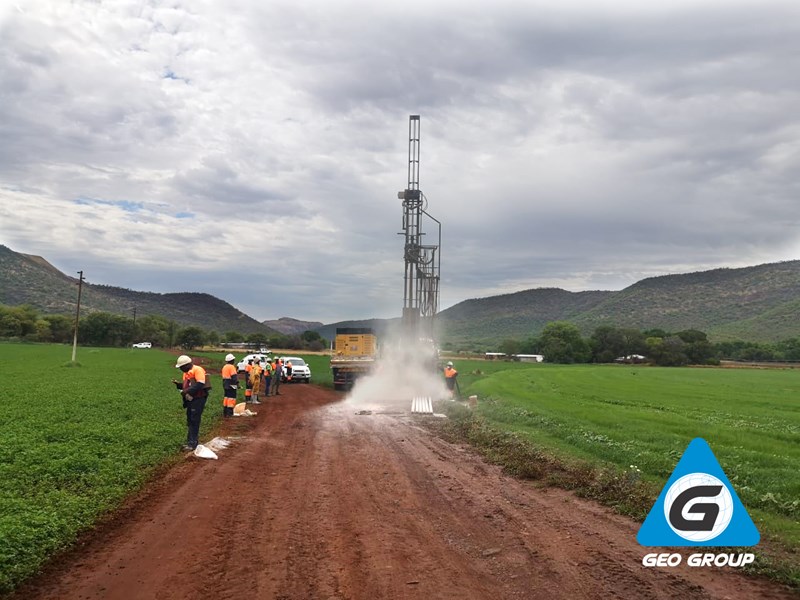 "Full steam ahead captain!"
With the recent ease of restrictions, as the nation moved into Level-1 of the national lockdown, GeoGroup has been going at it at double the speed. And with all the newly awarded projects to the various GeoGroup companies, we are proud to announce that our engines are running at full capacity. Deployment to new sites are happening weekly while our family of co-workers are all too happy to be back at work and ready to deliver "GeoGroup Excellence". As we push on through the rest of what remains of 2020, our team will always be dedicated to giving it their all.

Here are some of the topics we'll be looking at in this edition:
We light the fires of hope this Heritage Day;

How the Geomech Africa team had to think out of the box to overcome some challenges on-site in Sasolburg;

We turn our attention to the importance of Arbor week and how we can contribute to creating a greener planet.
To read more, click on the link below.

Grant Risjmus
Works Director, GeoGroup