GeoGroup Newsletter | November 2020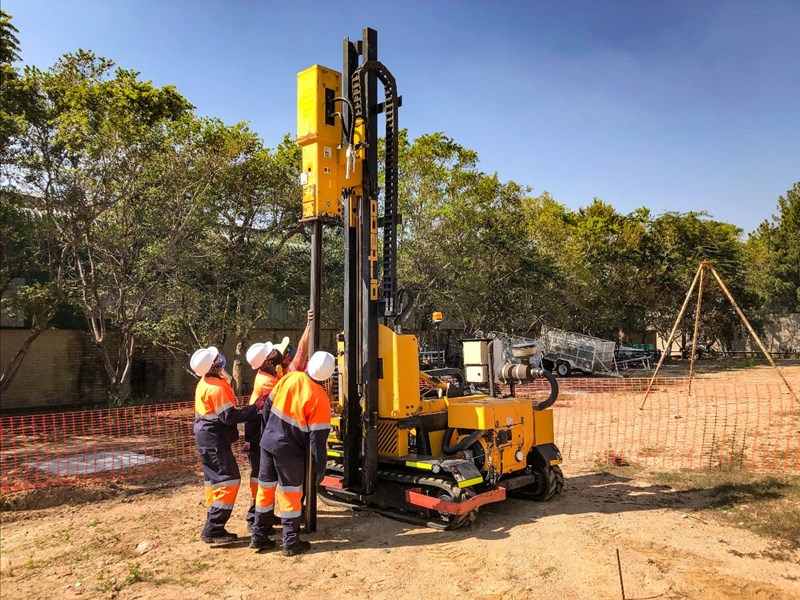 Building on Strength
2020 has been a defining year for businesses across the world, especially for those of us in our own HR departments. We are at the centre of all the ups and downs when it comes to our employees both physically and mentally. At GeoGroup, we have always lived by the legacy that the late Dave Rossiter, founder of GeoGroup, left with us. He always used to say "Recognise each person's unique strengths and what they are good at. If you develop and build upon that, you will only get the best from your employees". We firmly believe this to be the reason that we have remained strong and dedicated during this time. A team that always shows up and gives it their best.

As the HR Director, I want to commend and thank all our employees for their dedication, patience, and hard work! 
Here are some of the topics we'll be looking at in this edition: 
Geopile Africa breaks new ground in solar photovoltaic ground mount solutions;

Join us for our FREE webinar on renewable energy presented by Nino Welland, the Director of GCS-SA & our very own Warwick Nel, the Director of Geopile Africa;
Exploration drilling and the expected boom in the coal exploration sector;
We have a look at the "Movember" cancer awareness movement.
To read more, click on the link below.

Kirby Rossiter
HR & Logistics Director, GeoGroup