Geopile Africa
Geopile Africa (Pty) Ltd was registered in 2004 as a special foundation piling contractor and has a level 3 B-BBEE status.  
Geopile Africa specialises in the design, supply and installation of ductile iron piling solutions for a wide range of structures.  Typical projects include Buildings, Bridges, Silos/Tanks, Electrical Transmission Lines, Concentrated Solar Power plants (mirrors and wind fences), Sewerage works structures, soil retaining structures and many more.

Val de Vie
Challenging geotechnical profile with river boulders present to a depth of 6m.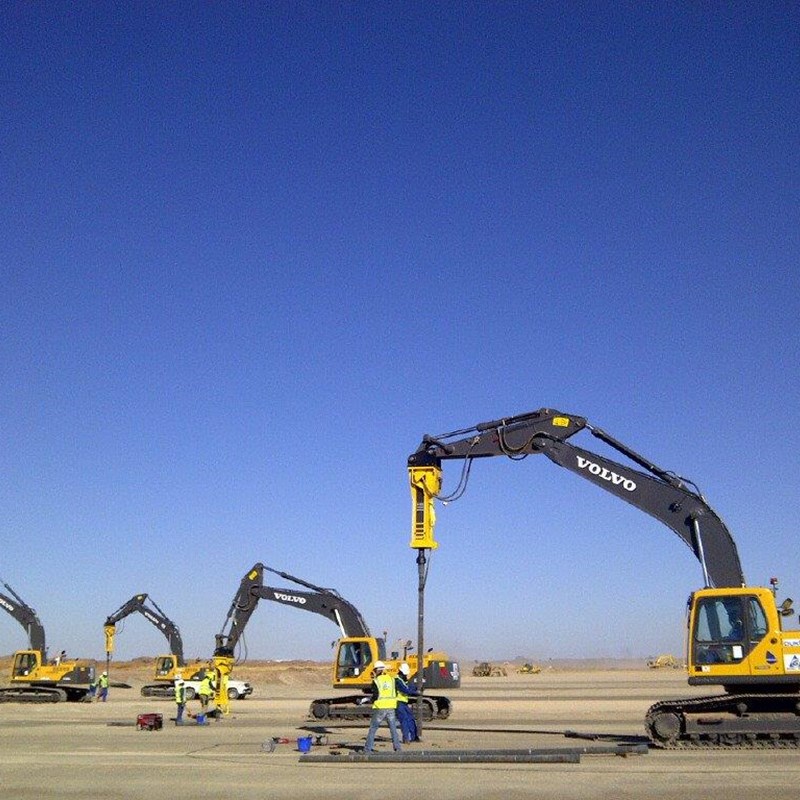 KaXu Solar One Solar Plant
The KaXu Solar One is a concentrated solar thermal plant, located 50km North East of Pofadder in the Northern Cape. It covers an area of 1,100 hectares.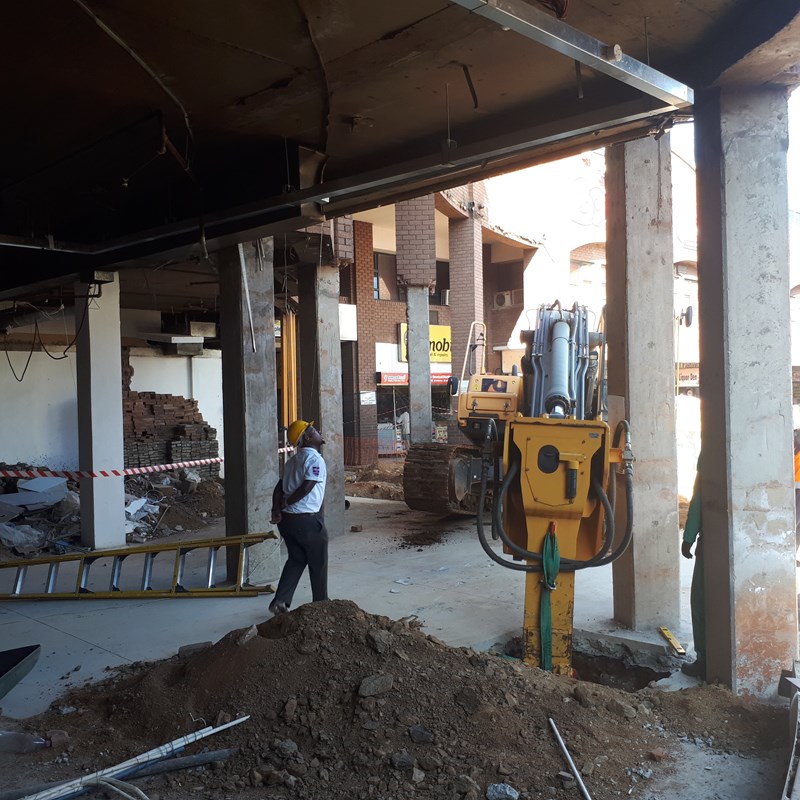 Bloemfontein Central Park Shopping Centre
Very tight access piling, as close as 30cm from existing column, with limited headroom of 2.5m in places.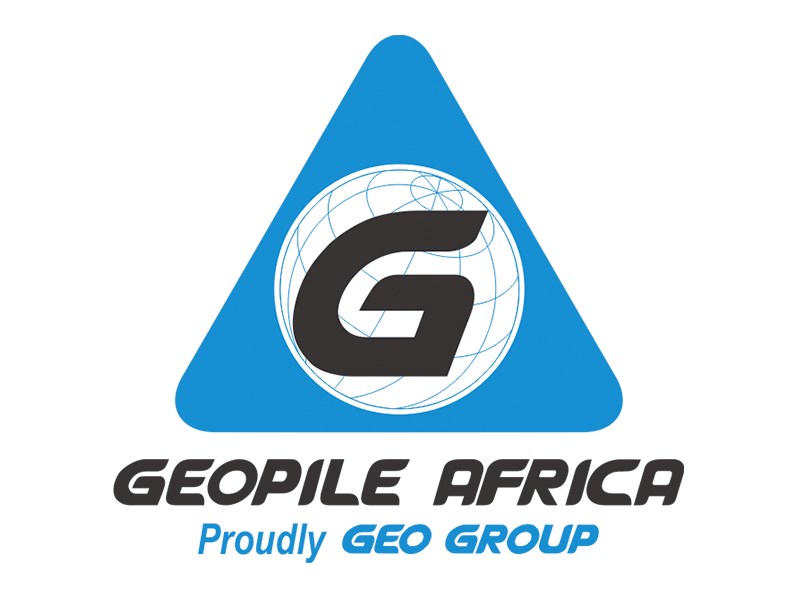 Follow us