GeoGroup Newsletter | Arpil 2021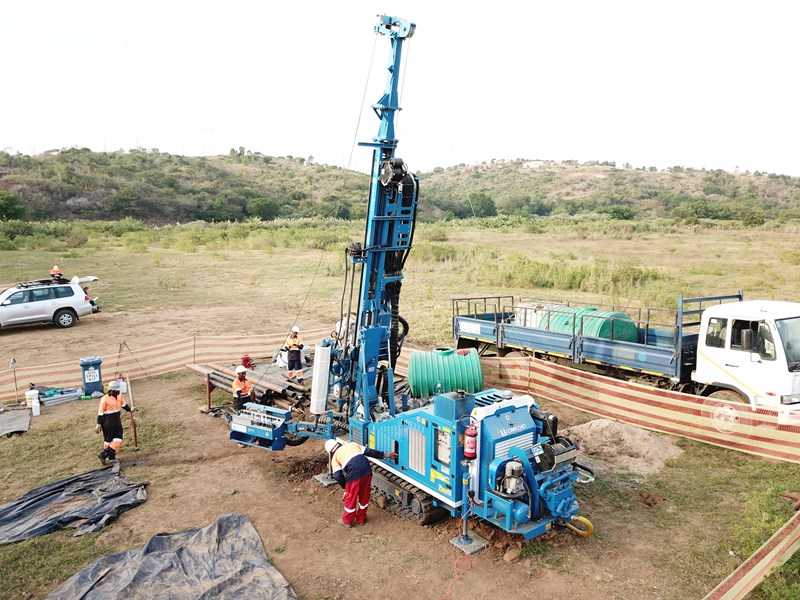 April 2021 Newsletter

As we head into the second quarter of the year, many of us stand in amazement that it has already been 1 year since the start of the national lockdown. Although many countries around the world are still facing various challenges, we can positively say that having the ability to adapt is an invaluable strength in a personal capacity and when it comes to running a business. This is what has kept the GeoGroup Team going strong this past year. We have embraced new changes and were able to adapt to situations in order to deliver on our commitment to "service excellence".
Here are some of the topics we cover in this newsletter edition to keep you updated on what we've been up to:
1.  Success Story - Raising of the dam wall
2.  Our New CPTu Rig
3.  About Sonic Drilling - The Commachio Geo 601 Sonic Drill Rig
4.  Freedom Day - 27 April 2021
To read more, click on the link below.